ONCOBLOT IS CURRENTLY UNAVAILABLE
If MorNuCo brings back the test in future, we will update this page with an announcement.
ONCOblot®
THE GAME-CHANGING CANCER BLOOD TEST
ONE SAMPLE, ONE ANSWER: CANCER PRESENT? YES/NO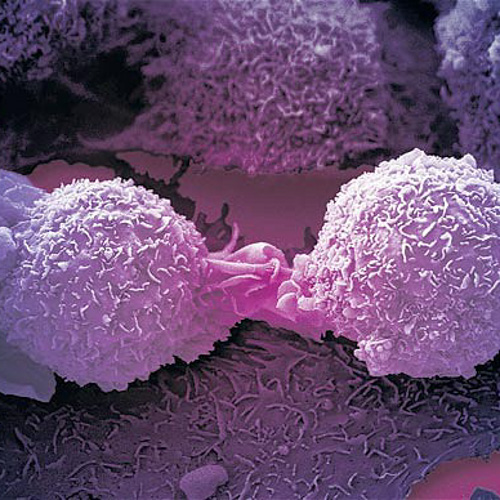 DETECTS ANY CANCER, IDENTIFIES 25+ TYPES BY TISSUE OF ORIGIN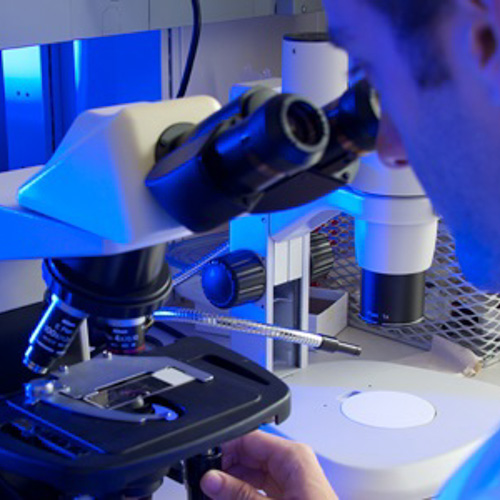 FINDS TUMOURS AS SMALL AS 1mm ANYWHERE IN THE BODY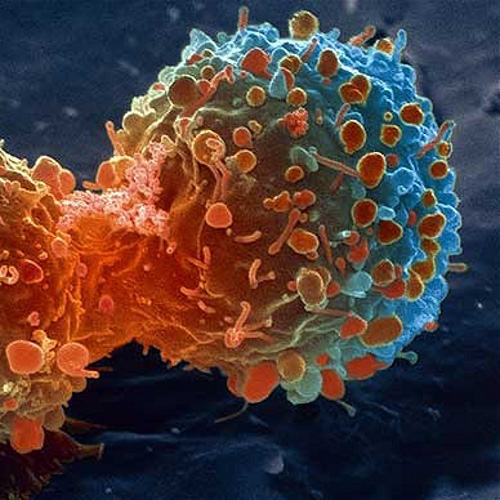 FALSE POSITIVES LESS THAN 1%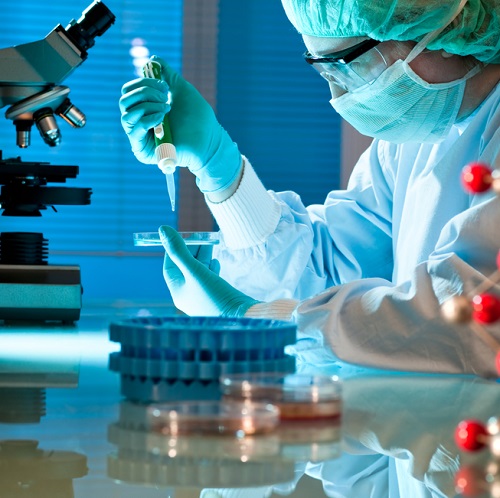 CLIA AND CAP ACCREDITED LAB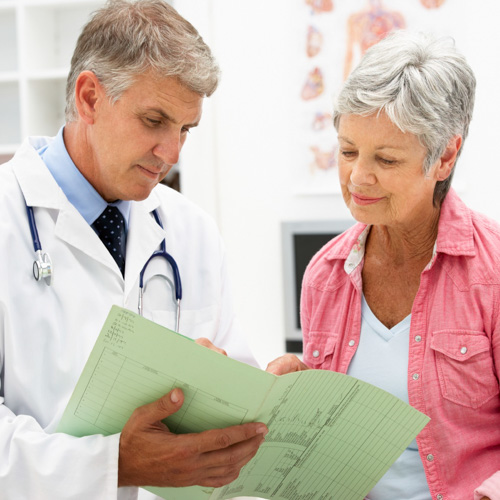 RESEARCHED IN THOUSANDS OF PATIENTS TO DATE
SHOULD I GET THE ONCOblot® TEST?
HOW DO I GET THE ONCOblot® TEST?
Background
The ONCOblot® blood test was conceived and developed by the husband and wife team of Dr. D. James Morré and Dr. Dorothy M. Morré who are professors emeritus and emerita of Indiana's Purdue University. Since 1978, Purdue University has been a National Cancer Institute-designated cancer research center. The ONCOblot® test looks for tiny amount of proteins called ENOX2 in the blood. These proteins are produced by cells only when they become cancerous, and are not produced by healthy cells. The ENOX2 proteins are shed into the circulation and can be detected through an advanced patented process. These proteins serve as highly sensitive markers to confirm the presence of cancer. ENOX2 stands for Ecto-Nicotinamide adenine dinucleotide OXidase disulfide-thiol exchanger-2.
MEDICOR RECOMMENDATIONS
---
If you fit any of the following conditions, we recommend speaking to a medical doctor or naturopathic doctor, or contacting us without delay to consider an ONCOblot® test:
You were recently diagnosed with "cancer of unknown primary"
You were treated for cancer and told it is cured or in remission (excluding basal cell skin cancer)
You had a test / scan / biopsy suggesting cancer, but it was not definite
You had a biopsy, but you want a second opinion
There is suspicion of cancer / undiagnosed mass, but you refused a biopsy due to risks involved, or other reasons
You have a close family member who has / had cancer, especially at a young age
You have been diagnosed with a genetic mutation that is associated with increased cancer risk (for example BRCA gene)
You have smoked or had significant carcinogen exposure in the past (including radiation or chemical exposure)
You are at an age where cancer risk is starting to increase (for example over 40 or over 50)
FIND A DOCTOR
GO TO THE MEDICOR OFFICE
---
Please note that some of these recommendations are considered "off-label".
ONCOblot® FREQUENTLY ASKED QUESTIONS
DOWNLOAD THE ONCOblot® PATIENT BROCHURE