Medicor Cancer Centres
4576 Yonge St, Suite 301
Toronto, ON Canada
M2N 6N4

Tel: +1-416-227-0037
Fax: +1-416-227-1915
HOLIDAY SCHEDULE 2017
December 18-22, 2017: OPEN
December 25-29, 2017: CLOSED
January 1-2, 2018: CLOSED
Resume normal schedule on Jan 3, 2018.
Regular Office Hours
Monday to Thursday: 8:30am – 3:30pm
Friday: 8:30am – 1pm
Outside business hours: In case of an urgent problems, please visit the nearest hospital emergency department. For non-urgent matters, local patients are encouraged to call or book an appointment to see their doctor. Direct email access to your doctor is available (may not be insured by government healthcare).
Map and Directions
Parking
blue = Medicor office building
green = parking areas
click map to enlarge: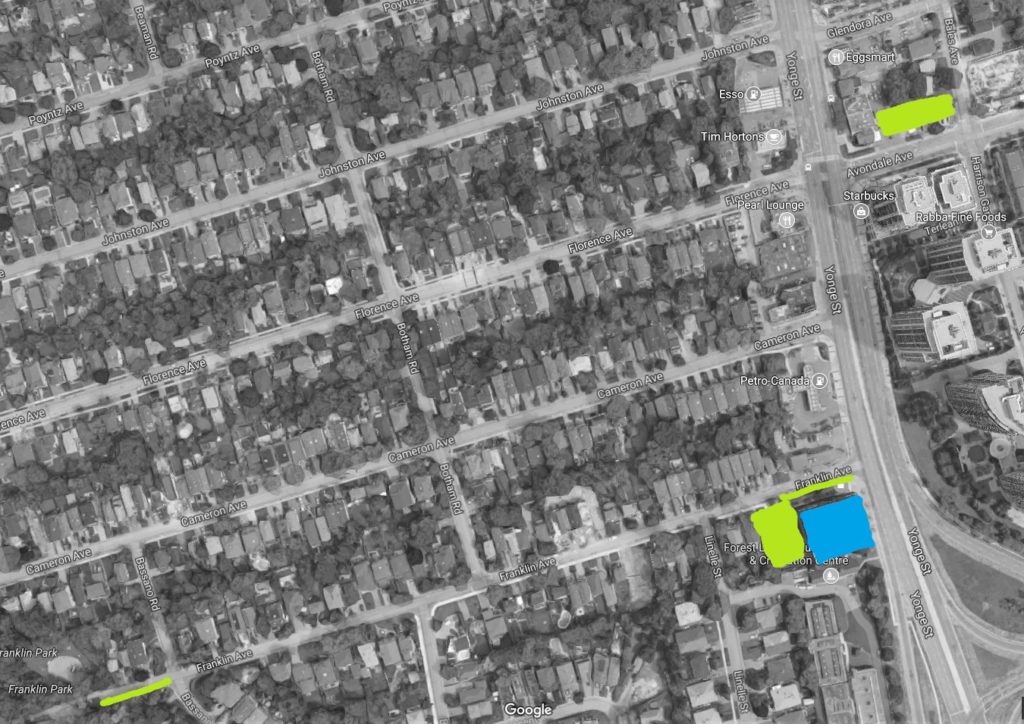 Staff Emails
For General Information: info@medicorcancer.com
Office Manager (Yasmine): yibrahim@medicorcancer.com
Shipping Manager (Maggie): mdelaney@medicorcancer.com
Naturopathic Director (Dr. Doug Andrews): dandrews@medicorcancer.com
Medical Director (Dr. Akbar Khan): akhan@medicorcancer.com
President (Dr. Humaira Khan): hkhan@medicorcancer.com