Welcome to Medicor Cancer Centres
OCT 2016 - A WORLD FIRST DCA PUBLICATION!
See Medicor blog below.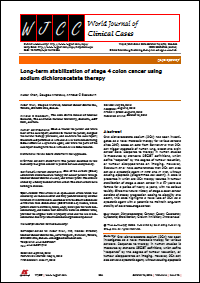 DR. KHAN PRESENTED AT THE LIVET WELLNESS CONFERENCE IN TRINIDAD SEP 2016
Livet Wellness Conference – Sep 25, 2016
Photos from the conference are available!

LDN RESEARCH TRUST MEMBER
Medicor supports the LDN Research Trust, a registered charity (based in U.K.) dedicated to educating physicians and the public, and helping to fund novel research into low dose naltrexone.