All work and no play does not make for a healthy lifestyle! On this page Dr. Akbar Khan shares with his patients some little-known personal items including hobbies and interests.
This page is under constant development, so check back often for updates, or follow Medicor on Twitter or Facebook.
Race Track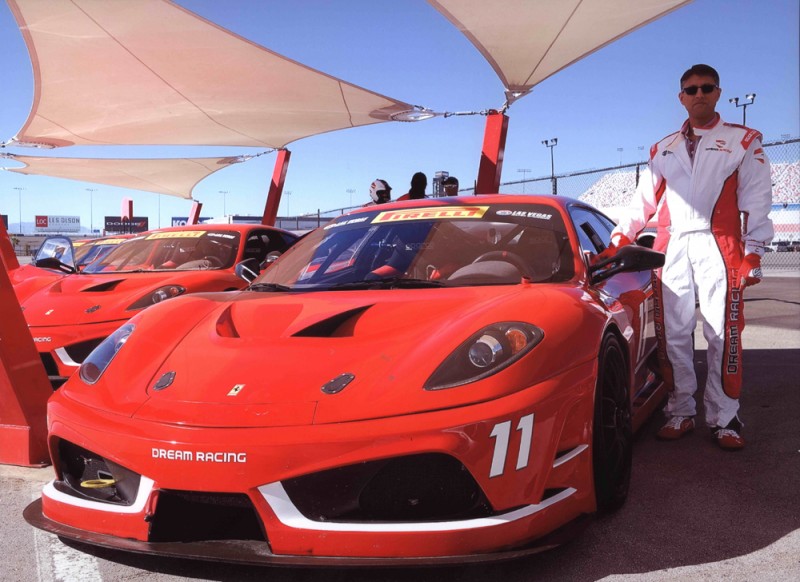 Preparing to drive a Ferrari F430GT at Las Vegas Motor Speedway.
---
Karate / Weapons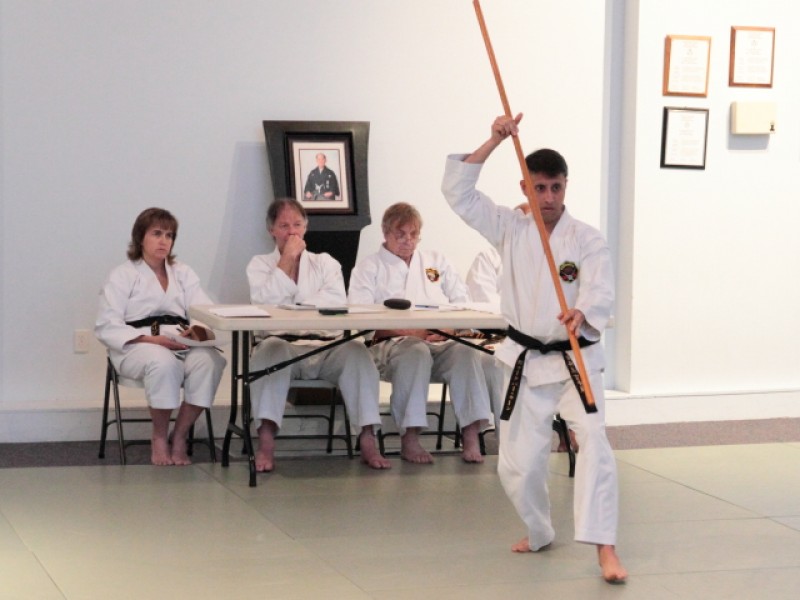 Testing for rank of Nidan (2nd degree black belt) at Renseikan Dojo in Pickering, Ontario, Jun 2014. Dr. Khan has trained under Jardine Sensei in the art of Matsubyashi Karate-Do since 2006. This traditional, non-sport style of karate allows beginners and advanced students to develop at their own pace. It is idea for children or adults to develop self-confidence, promote peace and learn self-defense at the same time. It keeps you fit too!
---
Home Theater Design and Construction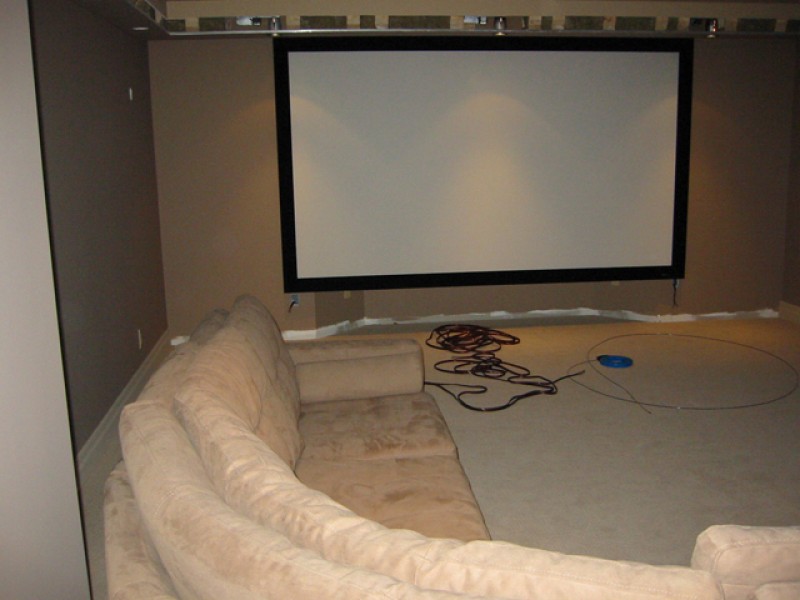 ---
Automotive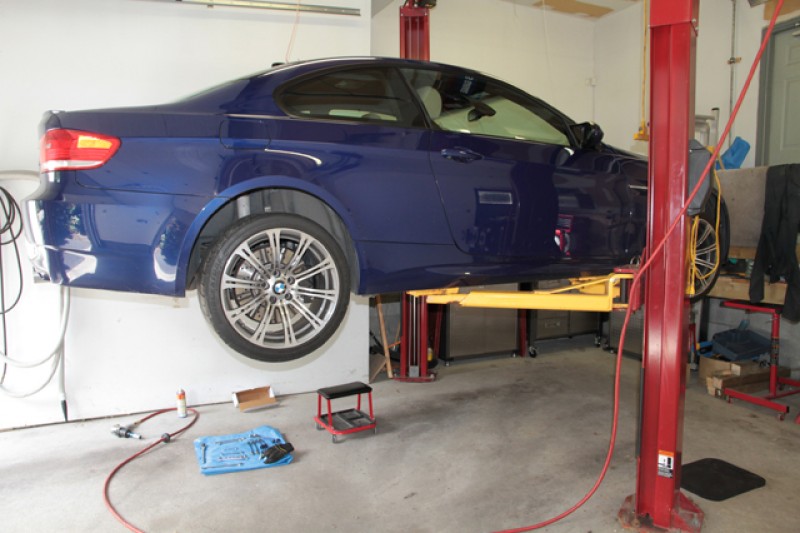 ---
Dogs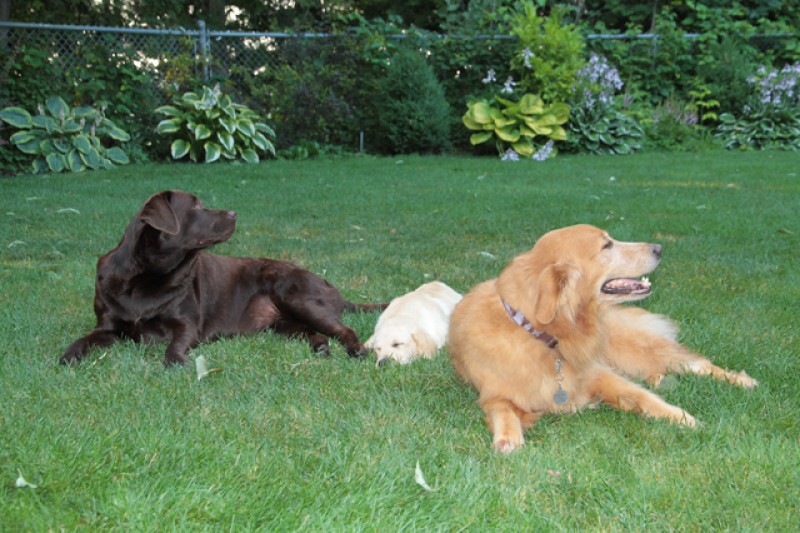 ---
Home Audio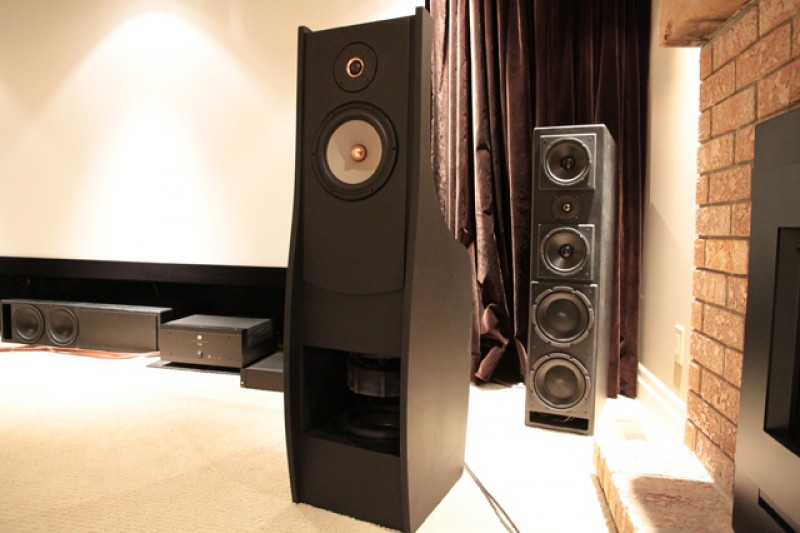 ---
Photography & Travel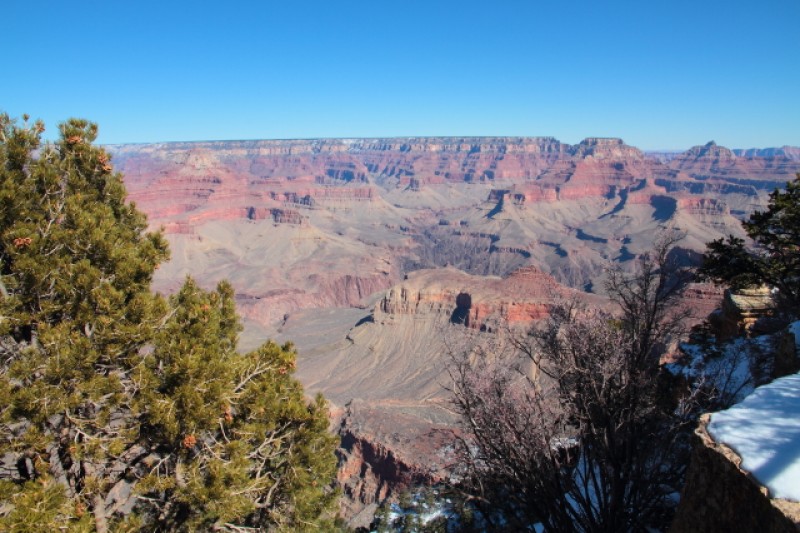 ---
Water Gardening