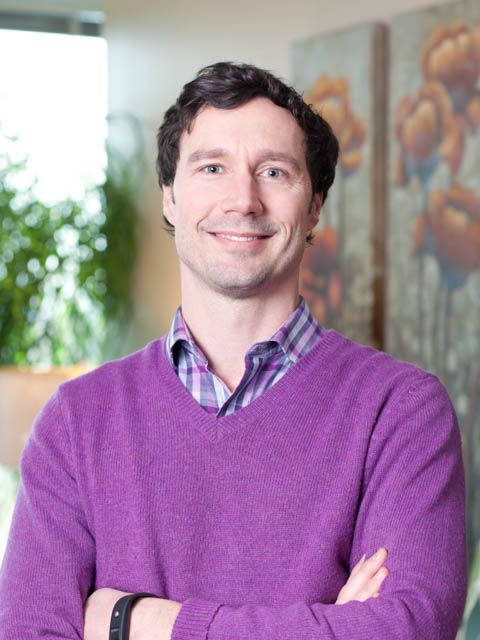 Doug Andrews, BSc, ND
Naturopathic Doctor
Dr. Andrews obtained his Bachelor's of Science at Queen's University, and his doctorate at the Canadian College of Naturopathic Medicine. He has been practicing since 2002.  He is licensed to practice intravenous therapy, acupuncture, and has successfully completed a post-graduate medication prescribing course. Dr. Andrews is a member of the Canadian Association of Naturopathic Doctors, Ontario Association of Naturopathic Doctors, and the Oncology Association of Naturopathic Physicians. He also enjoys his role as a teaching assistant at the Canadian College of Naturopathic Medicine. dandrews@medicorcancer.com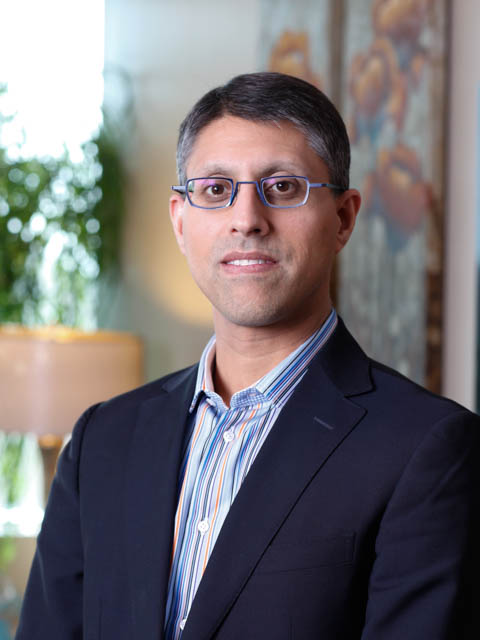 Akbar Khan, MD
Medical Director
Dr. Akbar Khan is the founder and Medical Director of Medicor Cancer Centres. For the last 21 years his practice has consisted primarily of providing personalized care for a limited number of cancer patients. He has advanced the field of non-toxic cancer therapy and published his findings in various peer-reviewed medical journals. Dr. Khan is now involved in building an integrative Canada-wide cancer
prevention strategy
. Dr. Khan acts as medical advisor for the
LDN Research Trust
.
MORE ABOUT DR. KHAN
akhan@medicorcancer.com
Yasmine Ibrahim
Clinic Manager
Yasmine joined Medicor in 2014. Due to her dedication, commitment and hard work, she was promoted to manager in February 2017. Yasmine organizes our day to day activities and ensures that the office runs smoothly and patients are well taken care of during their visit. Yasmine has private business ownership and extensive community volunteering experience which makes her an exceptional advocate for our patients. Yasmine is fluent in English and Arabic. yibrahim@medicorcancer.com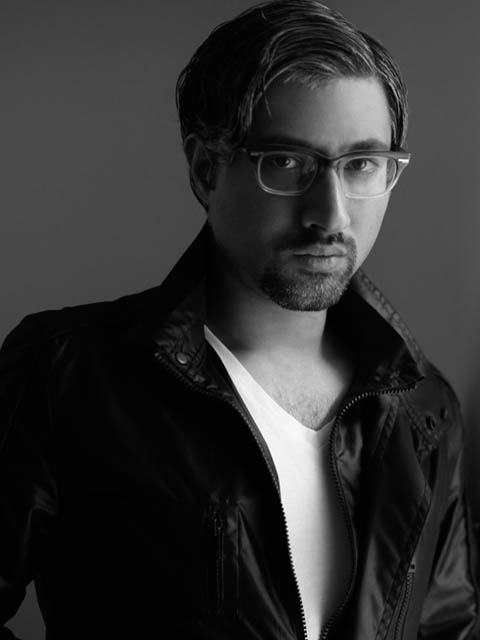 Babar Khan
Photographer
Babar Khan's work has been frequently published in both Europe and North America. In 2003, Babar began photographing a black-and-white portfolio of work in Paris that was recognized with the prestigious 2004 Communication Arts award and published in the Photography Annual. Babar was honoured in 2009 with two International Photography Awards, mounted a solo exhibition of work, and was chosen by FashionTelevision for an extensive profile. He has photographed in New York City, Paris, London and Berlin, and has also taught photography at the International Academy of Design. babar-khan.com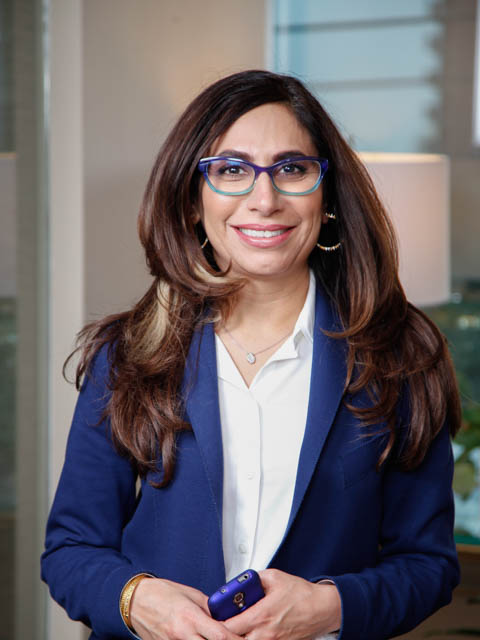 Humaira Khan MBBS, MCPS, MHSc
President and C.E.O.
Dr. Humaira Khan received her MBBS in 1990 from the internationally accredited Fatima Jinnah Medical College in Lahore, Pakistan. Dr. Khan was awarded the President's Gold Medal for the highest standing in all 5 years of medical school, by the (late) Prime Minister of Pakistan, Benazir Bhutto. After moving to Toronto she completed her MHSc (Masters in Health Sciences) in epidemiology (1997) at the University of Toronto. Dr. Khan has worked as a medical consultant for York Region, the Ontario Ministry of Health and Health Canada, prior to becoming President at Medicor. Dr. Khan speaks fluent English and Urdu. hkhan@medicorcancer.com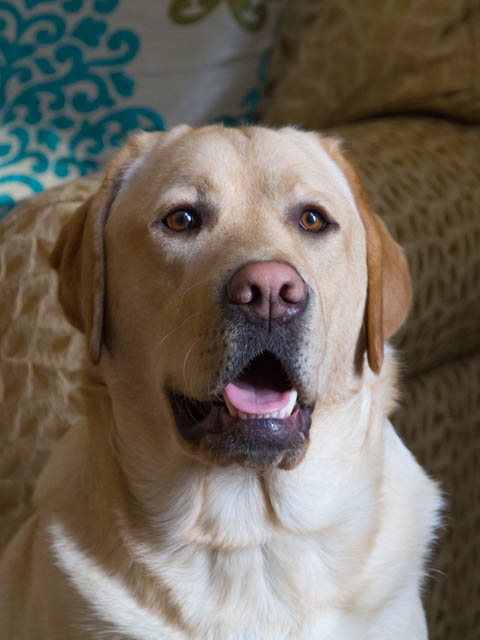 Charlie Khan
Therapy Dog
Charlie was born at Allsport Labs in Ontario to champion parents in 2012. Charlie is a purebred yellow Labrador retriever (the larger English type). Despite his breed, Charlie is more interested in doing tricks for food, than he is in retrieving a stick or ball. Charlie enjoys chasing rabbits, frogs and raccoons, likes to swim, and has been known to chase a skunk once. He likely would not attempt that again after being sprayed in the face! Charlie is very friendly and will make you happy when you see him at the Medicor office on days when he makes his rounds. Just keep your snacks out of reach or they might go missing very quickly!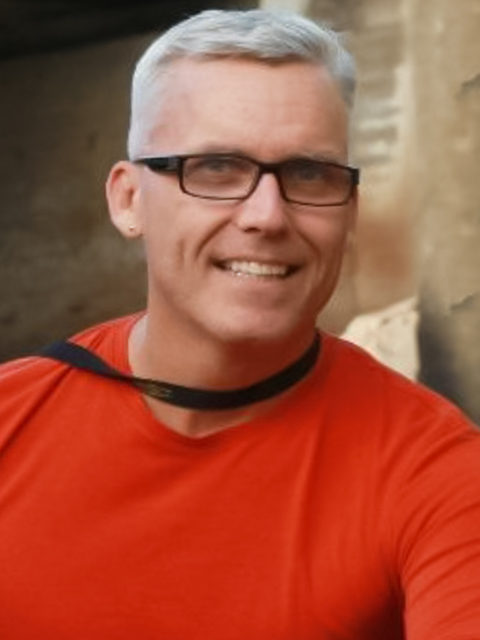 Rob Breadner
Web Design
Rob has been with Medicor since our opening in 2006. Rob designed the first Medicor website from scratch, and has kept it updated over the years, eventually moving to a content management system, now with a beautiful new theme consisting of large images and layered scrolling backgrounds. Rob's other roles over the years have included branding, marketing, logo designs, letterheads, business cards, and even some photography.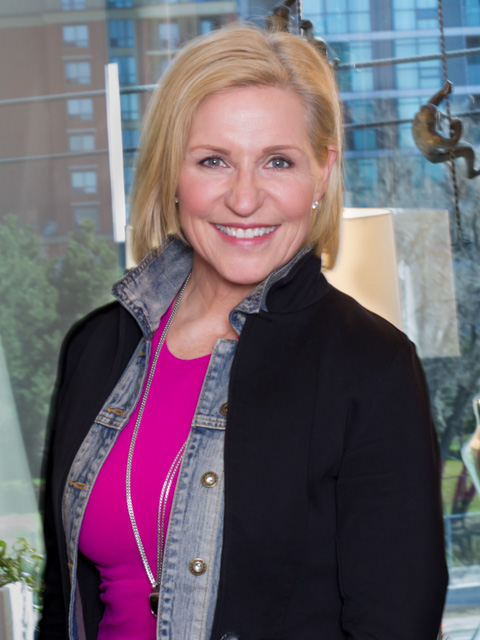 Tosca Reno
Nutrition and Fitness Consultant
Tosca is a New York Times Best Selling author, founder of the Eat-Clean Diet® health revolution, health and wellness transformation coach, motivational speaker, star of Gemini award-winning reality TV show "Tosca: Flexing at 49," physique competitor and mother of 4.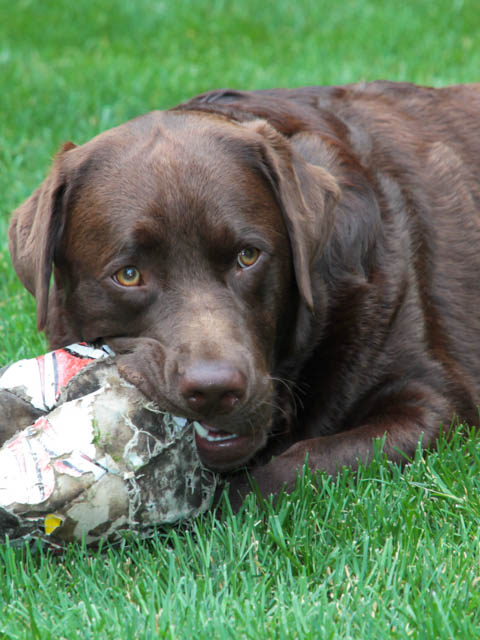 Coco Khan
Therapy Dog
Sadly, Coco passed on at the young age of 5 years on Feb 29, 2016 due to complications of canine Wilson's disease. She is terribly missed. Coco was born in 2011 at Staghorn Labs in Ontario. Coco was an extremely friendly and playful purebred chocolate Labrador retriever (the larger English variety). She was gentle with everyone, especially children. She most enjoyed swimming, retrieving a ball or stick, and chasing squirrels and rabbits. The bigger the stick the better – the largest stick she retrieved and proudly carried through the park, showing off the strength of her neck and jaws was over 10 feet long (more like a small tree in fact). Those who met Coco at the Medicor office greatly enjoyed her company, and are left with fond memories of their time together.
Margaret Delaney
Logistics Manager
Damir Grubisa
IT Specialist
Embracing the Digital Age
Medicor embraces and utilizes digital technology to the maximum extent possible. Technologies used range from routine electronic patient communication (email, SMS, video conferencing) to electronic record-keeping on our proprietary secure servers.
Problem Solvers
Each patient is unique and we treat you as a person with a problem to be solved. Not a statistic, or a diagnosis that has to fit into a pre-existing standard protocol.
Forward Thinking
At Medicor we understand the urgency of innovative cancer prevention and treatment for Canadians. We rapidly develop innovative programs backed by science and cut through red tape to bring advanced anti-cancer strategies to you today.
Patient Support
Through our unique integrative telemedicine program, we are able to provide consultation services for patients worldwide. We provide ongoing support through your cancer prevention or treatment program.